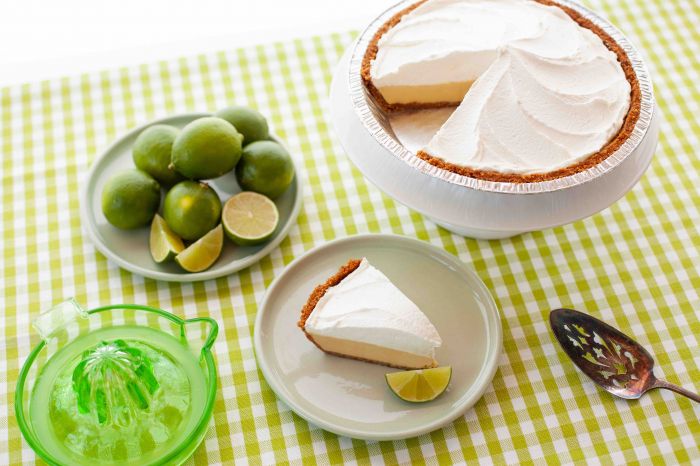 SusieCakes
Celebrate the warm weather and summer holidays with three new baked-from-scratch treats from SusieCakes. Now available through early September are a slightly tart Key Lime Pie, a sweet summer berry cake and seasonal strawberry lemonade cupcakes.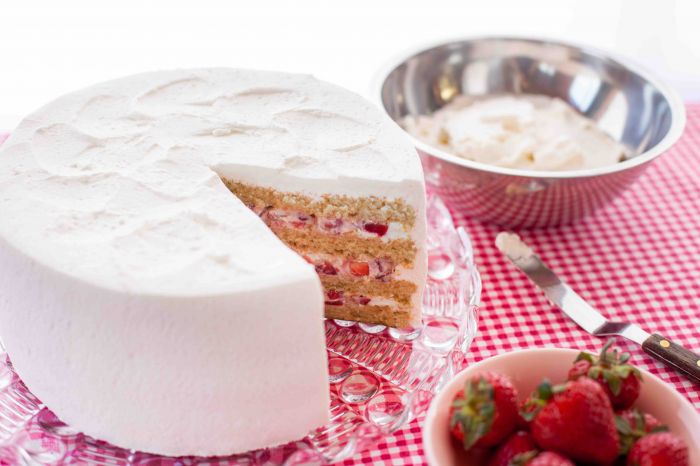 SusieCakes
Key Lime Pie is $34.95, Summer Berry Cake is $60 for a 6-inch cake and $79 for a 9-inch cake, and Strawberry Lemonade Cupcakes sell for $4.75 each.
Dessert lovers can pick up the sweet summer treats at SusieCakes stores in California and Texas, or place an order online for delivery at https://SusieCakes.com.