All images courtesy of Concord London
In the world of luxury property development in London, the experts at Concord London stand out from the competition with their admirable approach to progressive development and supreme design integrity. That's why the Luxury Lifestyle Awards have named Concord London a winner in the Best Luxury Property Developer in London 2022 category.
Terry Hui, CEO of Concord Pacific Developments, and Christopher Murray of W1 Developments founded Concord London in 2017. The two companies have accumulated more than several developments in their collective portfolio. With this depth of experience, Concord London is committed to adapting global property concepts for the London marketplace, working closely with the world's best architects and designers to provide the city with suitable, imaginatively designed buildings that offer optimum style and functionality.
Along with Brookfield, Concord London is the brains behind the landmark 50-storey Principal Tower, which marks the Bishopsgate gateway to the north of the City of London. Concord London's latest project is Marylebone Square W1, an exclusive new destination in the heart of Marylebone Village. The project, which is laid out over three-quarters of an acre, is the only newly built whole town block in Marylebone. It will consist of apartments, shops, a gym and a new dedicated space for a Farmer's Market.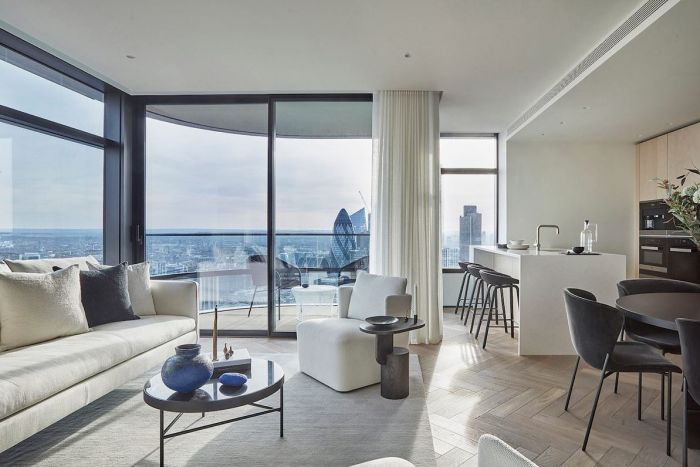 Concord London's next venture soon to be launched is W1 Place, which will bring a brand new development to Great Portland Street, Marylebone. With the finest interior design and architecture, W1 Place will deliver a mix of residences and retail offering the latest opportunity to live in this prestigious area.
Concord London's portfolio provides clear examples of the company's impact across London and why they have established such an impressive reputation that inspires trust.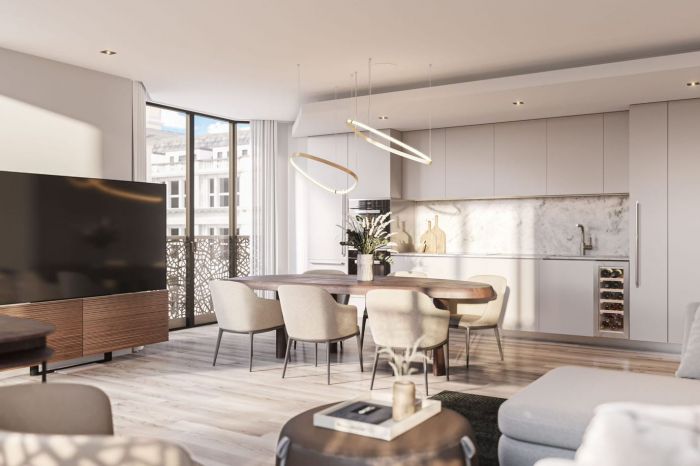 "We are working hard in our quest to seize the opportunity to reimagine central London and develop exceptional new properties that add value and style to this great city. It is pleasing for our whole team to have our achievements recognized in this way," said Christopher Murray, CEO, Concord London.
For more information about Concord London and its exceptional contribution to London's property scene, visit www.concord-london.com.
About the Luxury Lifestyle Awards
The Luxury Lifestyle Awards is a global award that selects, recognises, celebrates and promotes the best luxury goods and services worldwide. The goal of the company is to connect people with the best of luxury. LLA has evaluated more than 10,000 different goods and services in 400 categories from 60 countries and analyzed the results to bring you a TOP list of the best of the best in the world. Such world-renowned brands as Chanel, Dom Perignon and Ferrari were proudly named winners. The victory gives the company status and recognition, global marketing and exposure to a whole new market of customers.
For more information, visit: https://luxurylifestyleawards.com/