Aston Villa have gone from relegation strugglers to genuine European contenders in the space of a season, with the remarkable turnaround mainly down to Unai Emery.
His work in instantly transforming Steven Gerrard's struggling outfit has been nothing short of exceptional, and despite so many managers losing their jobs this season, few of the replacements have had as immediate success as the Spaniard.
Their blistering recent form has pushed the Midlands outfit into sixth place, leapfrogging the likes of Chelsea, Liverpool and even high-flying Brighton and Hove Albion to really put them in contention for a European place.
The ultimate prize for a club like Villa is still in sight though, as they are just nine points off the most unlikely of Champions League finishes. Should they continue their unbeaten streak, which stretches back to seven games now, there is reason to believe they could achieve such an impossible goal.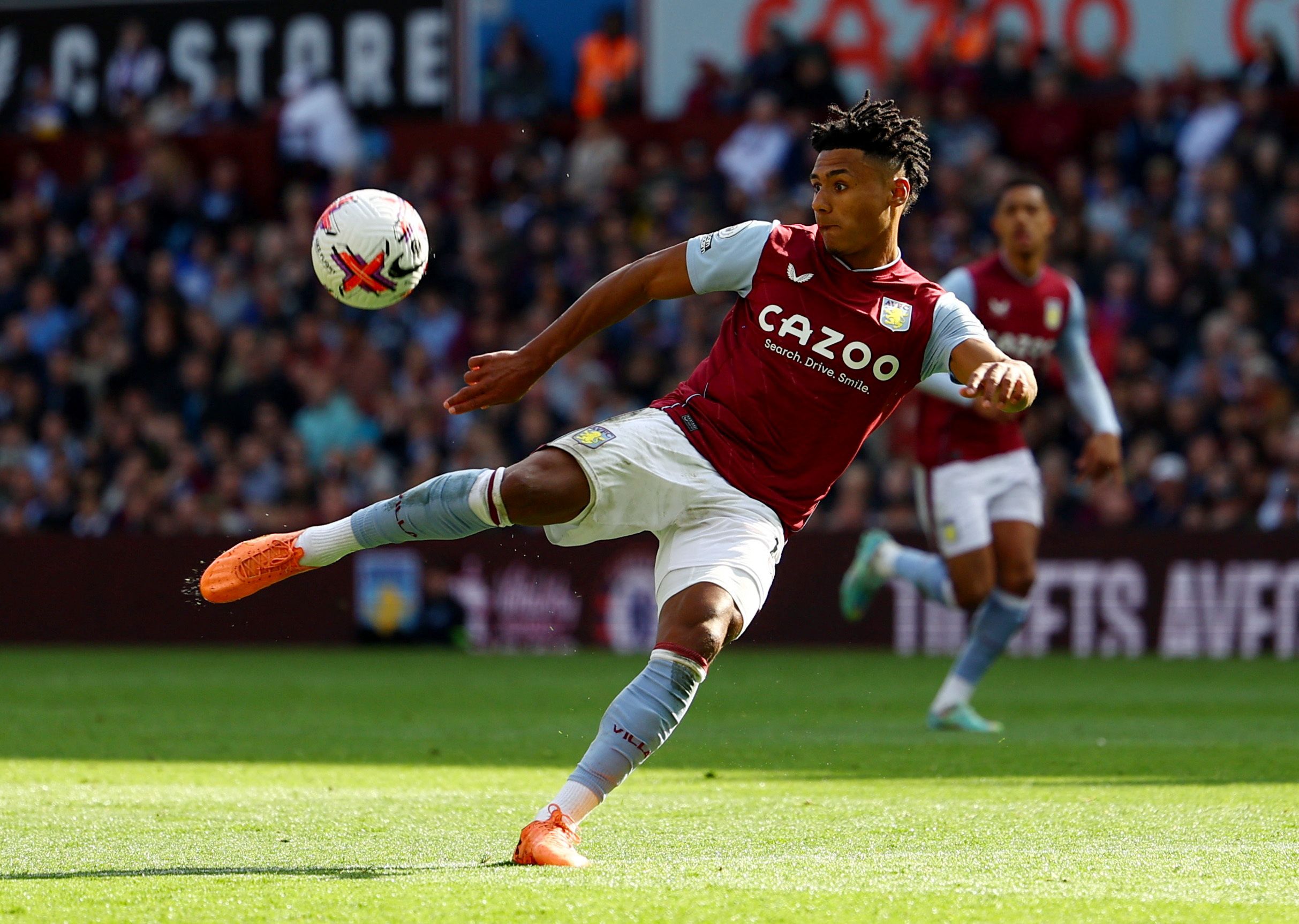 It is particularly likely if Ollie Watkins can also maintain his levels, as his rise has coincided with this incredible run.
The England striker also deserves credit for his work in producing such an impressive season, likely aided by the system employed by his new boss. Whether the Villans are to end up in any sort of European position will likely depend on how long the 27-year-old can last.
How does Ollie Watkins play?
After struggling in the early parts of the season and picking up just a single point in the first 11 Premier League games, it's their last 11 games that have really seen the former Brentford finisher flourish.
During this period, Watkins boasts nine goals and one assist, with the striker failing to contribute in just one of those games. This has pushed his tally for the campaign up to 12, as he bids to surpass his best ever points season in the top flight of 14.
It almost seems inevitable, though, given how podcaster Ty Bracey suggested there were "no stop"the forward.
There has been precedent for such a sharp rise in form, as it feels like the £75,000-a-week star has always had the physical attributes to thrive. A beast in the air and sharp in his movement, since moving to Villa Park he has now hit double figures in each of his three seasons.
But none of those campaigns have culminated like this one, with all the stars seemingly aligned in terms of his scoring rate and team form. It makes a late push for Champions League football truly achievable for the first time in perhaps decades.
Emery has certainly banished the failings of his Arsenal spell and returned to England with a vengeance, determined to prove everyone wrong. His current overachievement with Villa is down to Watkins' form, but also his astute tactical adjustments which have turned the impossible into the most exceptional of possibilities.